What We Offer
Lone Wolf Exteriors is proud to be a locally owned and operated business in Dallas-Fort Worth, Texas, offering a range of residential and commercial exterior services throughout Texas. Whether you're looking for new exterior doors, a sound roof for peace of mind, energy-efficient windows, or low-maintenance siding, we're bound to have what you're looking for.
Commitment to Quality and Trust
Lone Wolf Exteriors has been provides commercial business owners and residential property owners with superior window replacement, door replacement, siding replacement and roofing replacement services. We pride ourselves on providing 5-star customer service through a proven process, high-quality products, and a final result that leaves our clients smiling and satisfied.
Located in Dallas-Fort Worth, we service all of Texas for residential services and nationwide for commercial services. Schedule a consultation today, and let's transform your property today!
We Provide a 5 Star Experience
With over 10 years of experience in residential and commercial, we pride ourselves providing a 5 star experience to our customer through a proven process.
Located in DFW, we service all of Texas for residential and nationwide for commercial! Schedule a consultation today to get started!
Why Choose Lone Wolf Exteriors?
With so many exterior service providers to choose from in Texas, we understand that making a decision can be tough. But we're confident you'll make the right choice when you learn what we have to offer.
Easy Financing
Your financial situation shouldn't be a barrier to having a safe, warm, and comfortable home protected from the elements. Inquire about our easy, industry-leading finance options today
In-Person Consultations
We want to see your property to determine your needs, so let's chat in person. One of our expert team members will come to your home or business and customize the best solution. Best of all, our in-person consultations are free!
5-Star Service
Enjoy 5-star service from start to finish with Lone Wolf Exteriors. Don't believe us?
Licensed & Insured
We are a fully insured and licensed business. Enjoy peace of mind knowing that you can enjoy quality installation every time.
What to Expect From Lone Wolf Exteriors
Our goal is for each and every client to enjoy a stress-free, seamless, and straightforward installation experience. That's why we provide: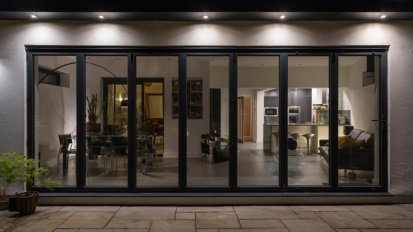 THE RIGHT PRODUCTS
We give you everything you need and nothing you don't. Contact us today to learn about our wide range of siding, roofs, windows, and doors. We're bound to have what you need.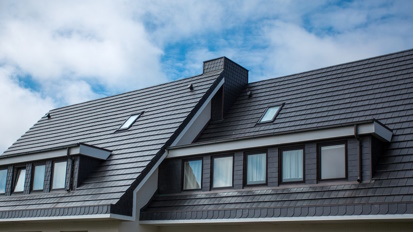 CERTIFIED AND TRAINED INSTALLERS
We want you to enjoy hassle-free installation. That's why we ensure our entire installation crew is certified and trained to avoid costly headaches.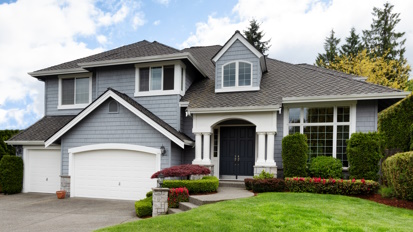 5-STAR EXPERIENCE
We love seeing our clients satisfied with the results. Our customer service team will keep you updated with your project every step of the way.
Proud Partner of Kickstart Kids
Kickstart Kids offers high-quality martial arts instruction during the school day to adolescents navigating the often-difficult middle school and high school years.
At a time when students are developing their identity and facing significant life choices, the KSK curriculum promotes a sense of community, achievement, healthy lifestyles, and the foundation of character – discipline, responsibility, kindness, respect, courage, dedication, honesty, and loyalty.
Schedule Your Free Consultation
What are you waiting for? Click below to schedule your free on-site consultation with one of our representatives.