We'll be learning about you and your needs, so it's only fair that you have a chance to get to know us.
Replacing your roof, windows, doors, or siding can be a daunting task for most people. At Lone Wolf Exteriors, we focus on making that task as seamless and pain-free as possible by providing a 5-star experience with informative communication, cutting-edge technology in our products, and a clean and effective installation.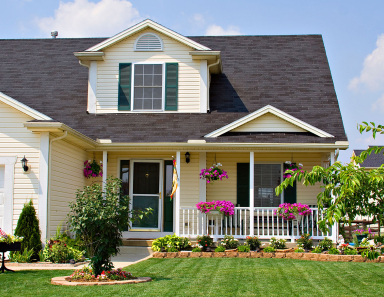 With over a decade of experience, we've dialed down a process to gain your trust and make your project a reality. Located in Dallas-Fort Worth, we service all of Texas for residential projects and the entire USA for commercial!
Whether you require new siding for that 'wow' factor, windows for energy efficiency, a new roof, or a new door, you can rely on the expert team at Lone Wolf Exteriors. Schedule a free consultation today to get started!
You could hire anyone to install your new windows, doors, siding, or roof, so why choose us? We're proud to go above and beyond for our clients so you remember our name for all the right reasons.
Don't put up with lengthy delays when you don't have to. We provide fast and easy estimates on a customized solution for your desired project. The earlier you learn how much your project is expected to cost, the earlier you can get started.
Insured, Licensed, and Certified
We understand the importance of peace and mind when trusting a third party with your home or business. That's why we have gone to great lengths to ensure we are insured, licensed, and certified for all projects. You can be confident that we pride ourselves on quality installations.

We want the installation of your new roof, doors, windows, and siding to be memorable for all the right reasons. The Lone Wolf Exteriors team guarantees a 5-star experience for all customers, and our reviews speak for themselves.

Working with multiple businesses to transform your property can be frustrating. We get it. That's why we offer both commercial and residential services, helping you take care of all your roof, windows, doors, and siding needs.
Proud Partner of Kickstart Kids
Our community supports us, so we want to support our community in return. That's why we're a proud partner of Kickstart Kids.
Kickstart Kids offers high-quality martial arts instruction during the school day to adolescents navigating the difficult middle school and high school years.
At a time when students are developing their identity and faced with significant life choices, the KSK curriculum promotes a sense of community, achievement, healthy lifestyles, and the foundation of character – discipline, responsibility, kindness, respect, courage, dedication, honesty, and loyalty.
We have a recipe for success when it comes to quality installations, and we believe this contributes to our 5-star experience for all customers.

1. Consultation & Estimation
When you contact us to discuss your needs, our representatives will provide a detailed estimate outlining what we can do and the likely costs of your project.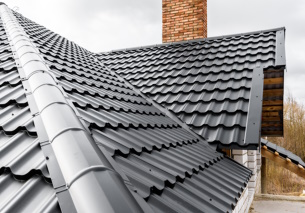 Happy with our estimations? It's time to get to work on a design. We'll design every aspect of your project, confirm every detail, and prepare for a quality installation.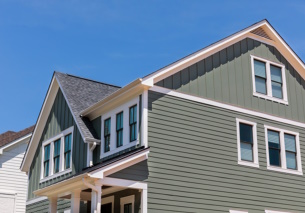 We'll walk you through the process when we're ready to install your new roof, siding, windows, or doors. Our expert team will also be available to answer any questions you have during the install.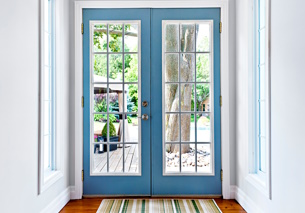 We aim for 100% satisfaction from our clients. When we reach the end of our project, we walk our customers around what we've done to make sure they're entirely happy with what we've achieved.
Contact Lone Wolf Exteriors Today
Whether your windows have seen better days or you're giving your entire home or business a facelift, we're here to help. Contact Lone Wolf Exteriors in Dallas-Fort Worth to learn how easy it is to give your property a new lease on life.