Our homes are our pride and joy, so why not give them the special treatment they deserve? Lone Wolf Exteriors is proud to offer a wide range of exterior solutions to help you transform your property into something truly special.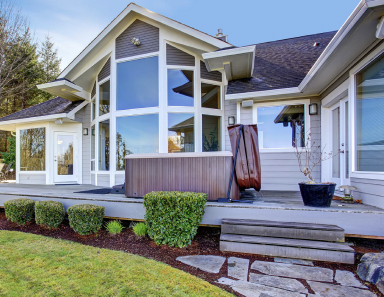 The window technology of today is at the cutting edge of efficiency. If you want to reduce heat loss, save money on your electricity bill, and enjoy a warmer, cozier home, new windows could be the answer.
We work with leading names in the industry to provide high-quality window replacement options, such as Mezzo. Whether you're transforming your home or business, we're bound to have the solution you're looking for.
The Lone Wolf Exteriors team can install many different windows to suit your unique needs, including:
Our Mezzo range is custom-crafted here in the USA and comes with a limited lifetime warranty. Whether you're a homeowner in Texas or a business owner anywhere in the United States, Lone Wolf Exteriors is here to assist with your window replacement needs.
If the time has come to improve the aesthetics of your home or business, consider exploring your siding options. Siding protects your property from the elements, enhances its aesthetic appeal, and provides much-needed peace of mind due to its all-weather protection.
When you work with Lone Wolf Exteriors and use our trusted names like Prodigy, you can also rest assured that the siding products you choose are: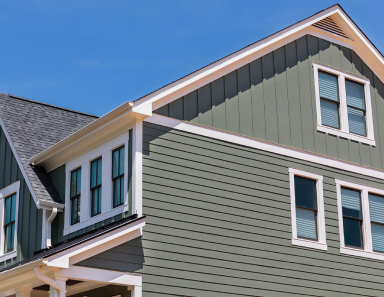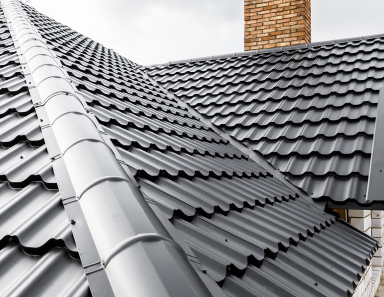 Roofs don't last forever, and when they reach the end of their working life, they can make your property vulnerable to the elements. Fortunately, the Lone Wolf Exteriors team is available when that time comes.

Whether your roof is old, unfit for purpose, leaking, or damaged, our roofing experts can help you explore your repair and replacement options. Contact us today to learn more about our roofing services in Texas.
Whether you're looking for a show-stopping residential entry door, beautiful interior doors to enhance your home or a functional door for your commercial business, we can help. Lone Wolf Exteriors has access to some of the industry's best-quality commercial and residential doors, ensuring we can provide a solution for your entry and exit woes.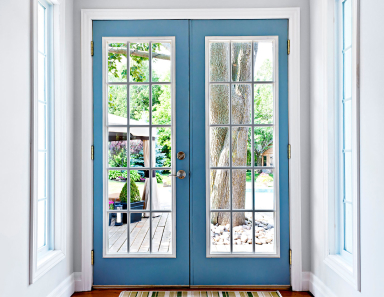 Why Choose Lone Wolf Exteriors?
You're spoiled for choice when it comes to exterior service providers in Texas, so why choose Lone Wolf Exteriors?
When your house is your pride and joy, you want it to be taken care of. Our installation teams are insured and licensed for your peace of mind.
Don't wait weeks for an estimate for work to get underway. Lone Wolf Exteriors will prioritize your estimate and ensure you have an idea of costs within a matter of days.
5-Star Experience for All Customers
We're not satisfied until you are. Upon completing our work, we'll show you what we've done to ensure satisfaction.
Commercial and Residential Work
We support both homeowners and business owners with their building upgrades. Whether you need new windows in your office building or a new door for your home, we can help. We offer residential services throughout Texas and commercial services nationwide.
Contact Lone Wolf Exteriors for Top-Quality Services Today
You wouldn't trust just anyone with your property, so choose a trusted name in the industry. The Lone Wolf Exteriors team is ready and waiting to provide you with residential and commercial exterior products and services you can trust. Contact us today for your free consultation.