Lone Wolf Exteriors is providing homeowners in the Dallas Fort Worth Metroplex and surrounding areas five star window replacement services for Fall. The Lone Wolf Exteriors "Windows of Opportunity Fall Window Replacement Event" features free consultation and quoting on energy-efficient windows and low-maintenance siding for North Texas homes.
"The Windows of Opportunity Fall Window Replacement Event is all about helping homeowners replace their old and inefficient windows in the Dallas, Fort Worth and surrounding areas with beautiful, quality high-performance insulated glass windows that will save energy, increase home value and quality of life at a reasonable price with five star service," says Ethan, Lone Wolf Exteriors representative.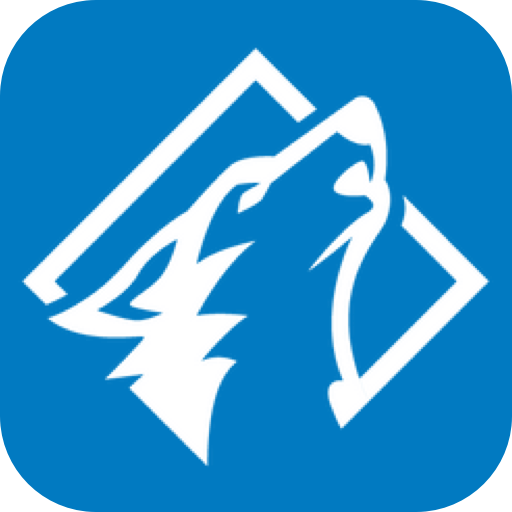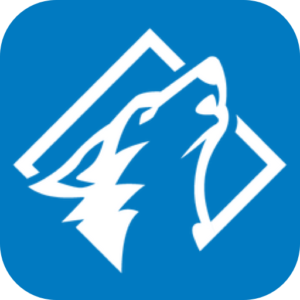 "Lived my experience with Lone Wolf and my windows look amazing! They did a total of 21 windows and the recommendation of the sales agent was outstanding. The job was done in a timely manner and the team was extremely professional (as I work from home)," Monique Onwe, customer of Lone Wolf Exteriors.